The Best Home Inspectors | Shelby County Alabama
For over 17 years, A B Home Inspections has been working with thousands of home buyers and sellers just like you, all over Shelby County Alabama. A B Home Inspections is one of Alabama's leading State-certified home inspections service companies. We provide thorough, same-day home inspection reporting to our clients from Alabaster to Saginaw, Columbiana to Leeds and everywhere in between. We're Shelby County's top choice when it comes to certified and licensed home inspection companies.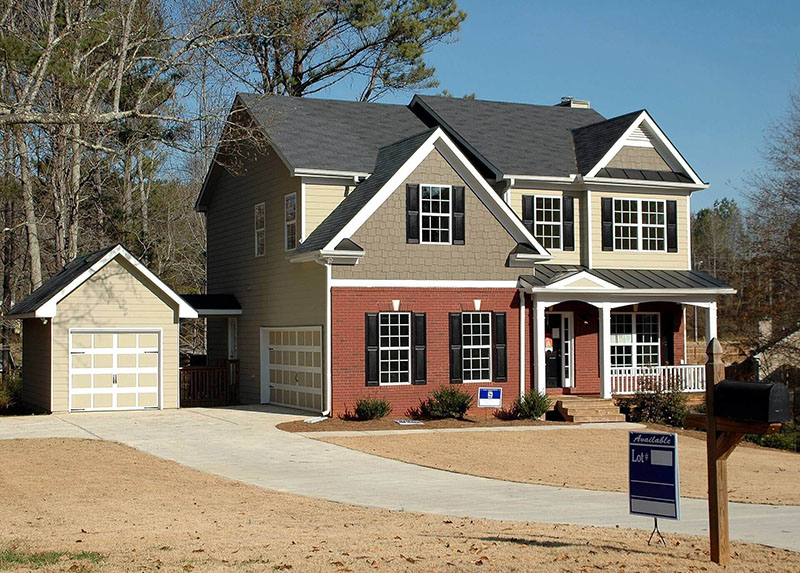 Quality Home Inspection and Reporting
Looking for the best home inspector in Meadowbrook or Inverness? Do you prefer the convenience of same-day reporting to speed up the buying process? At A B Home Inspections, we have you covered! Our professional, friendly inspectors show up on time, and provide the attention to detail you expect from a State-certified home inspections company. We inspect homes and commercial buildings all over Shelby County. Here's just a few of the places we Inspect:
Birmingham, Alabaster, Hoover, Leeds, Montevallo, Calera, Chelsea, Vincent, Vestavia Hills, Helena, Westover, Columbiana, Harpersville, Wilsonville, Indian Springs Village, Shoal Creek, Wilton, Brook Highland, Brantleyville, Sterrett, Meadowbrook, Acton, Pea Ridge, Cloverdale, Maylene, Saginaw, Inverness, Fourmile
Choose the A B Home Inspections Team!
A B Home Inspections is your choice for fair and impartial inspections in the greater Shelby area. Our team checks everything from attics to basements and everything in-between. We want to make sure you have peace-of-mind before making that next major purchase, and investing in your dream home. Give us a call at 205.835.5211 to schedule your inspection today.
Certified Home Inspectors – Bibb County Alabama
Everyone at A B Home Inspections is trained and certified by InterNACHI, ASHI, and AIS. We stay up-to-date on building codes and new construction techniques. In addition to the standard Home Inspection services we offer, A B Home can help with any of the following: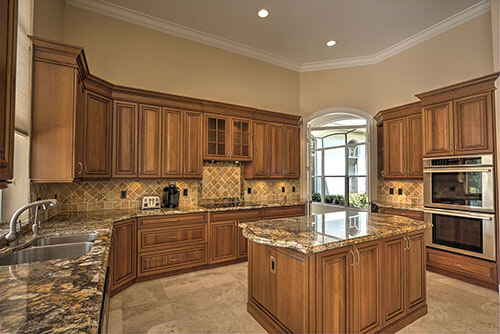 State-Certified Home Inspectors – Shelby County Alabama

Our home inspectors are trained and certified by InterNACHI, ASHI, and AIS. We all follow a detailed residential home inspection standards of practice. But we also offer more than just the standard Home Inspection services! Let A B Home Inspections help with any of the following:

Commercial Building Inspections Services

Storm Damage Inspections

203k HUD Inspections

New Builders Home Warranty Inspections

Annual Maintenance Home Inspections

HUD Home Inspections

Pre-Listing Inspections (Home Seller Inspection)

Lead Paint Inspections

Mold Testing

New Home Construction Phase Inspections Programs (4-Point Inspections)

FHA Home Inspections

Thermal Imaging Inspections

Home Repair Verification Inspections

Construction Draw Inspections

Home Foundation Inspections

Pool & Spa Inspections

Structural Integrity Inspections

Give us a call to schedule your inspection today! 205.835.5211