Certified Commercial Buildings Inspection Company Birmingham, Alabama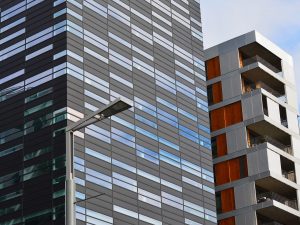 Commercial buildings inspection Company Birmingham, certified home & commercial inspector Birmingham al, Commercial inspectors services Birmingham Al, licensed home inspectors Birmingham, Alabama state certified home inspectors.
Commercial inspections are much more than just a residential inspection. We use the ASTM Standard E2018-08 as a guide for your report. Many commercial property buyers have found this to be a standard that they understand. It helps them make a decision on the present value of the property they are wanting buy.
Our history of commercial inspections are wide range of buildings from Burger Kings, CVS stores, Vulcan Tires, Hattfield Automobile, AmerGas, Big One Motors, and more.
What is the difference between a Home Inspection and a Commercial Inspection?
Commercial Inspections are based on ASTM E2018-08.  This helps the investor understand the cost of repairs in the short term and the long term.
Home Inspections are an examination of a real estate property's condition, usually performed in connection with the property's sale. This is based on the State of Alabama Building Commission, which gives home buyers a list of all the defects that are found.