Home Inspectors Birmingham
Looking for Home Inspectors in Birmingham, Alabama who can get the job done on-time and provide you with a complete report before they even leave? A B Home Inspections offers instant home inspection reporting, complete with high-resolution photos and an overview of each area we inspect. There are plenty of Home Inspectors in Birmingham, but our team offers the convenience of instant reporting combined with over seventeen years experience.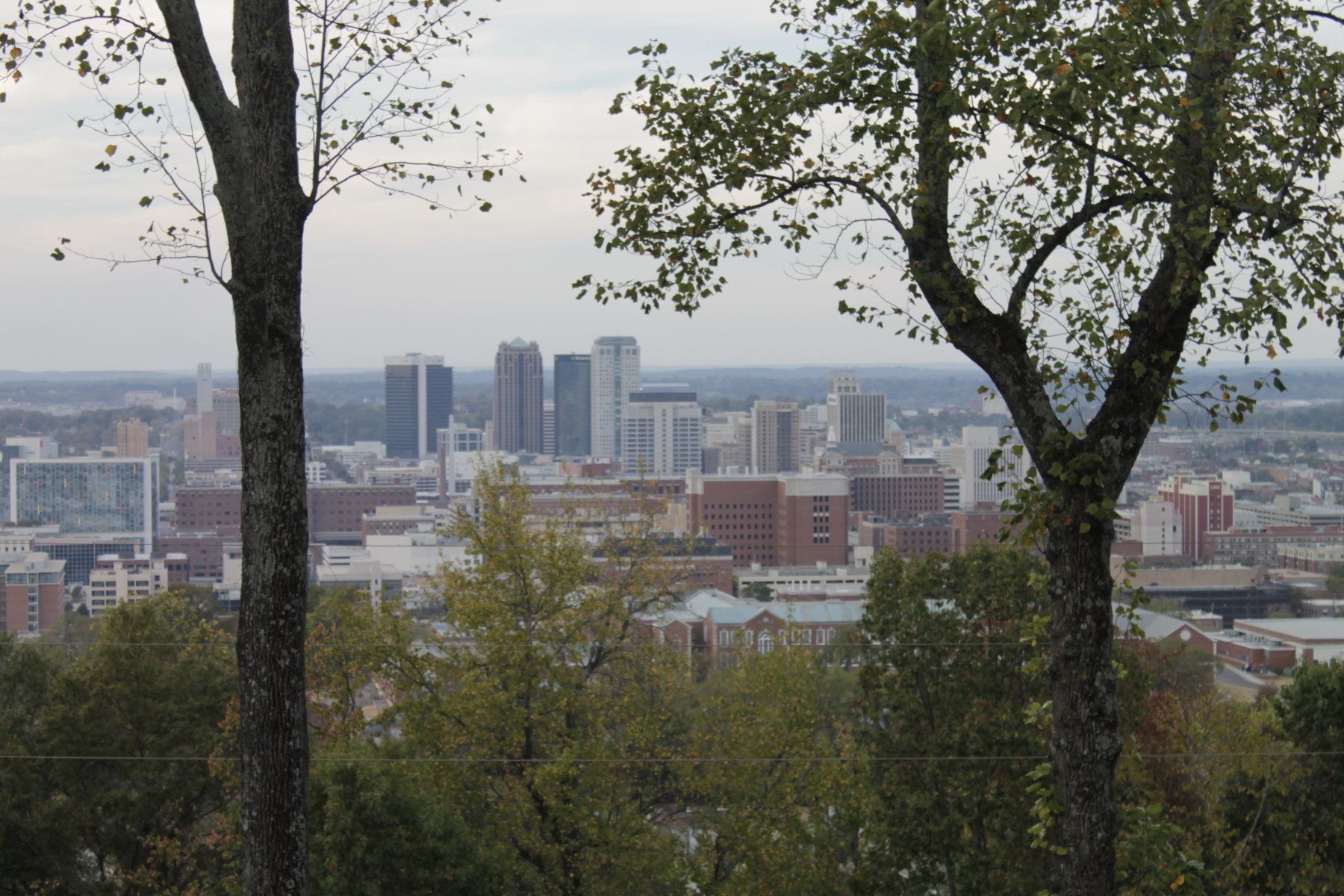 Full Service Home Inspectors Birmingham Alabama
In addition to our standard services, we're a full-service home and commercial buildings inspections company. What does that mean? For starters, you might be concerned about mold, mildew, or other indoor air contaminants. Mold can be a problem in existing homes, or in some cases, in new construction. We offer laboratory-level mold testing for concerned homeowners. We can also help with Radon testing and we have high-tech imaging tools that allow us to spot pests or electrical hot-spots inside walls.
A B Home Inspections | Your choice for full-service home inspectors company in the Birmingham-metro area and beyond.
Give us a call: 205.835.5211