Home inspection items will offer maintenance recommendations, diagnose major problem issues, and alert the buyer of minor imperfections.  These are nice to know about.  However, the issues that really matter will fall into four categories:
1. Major Defects.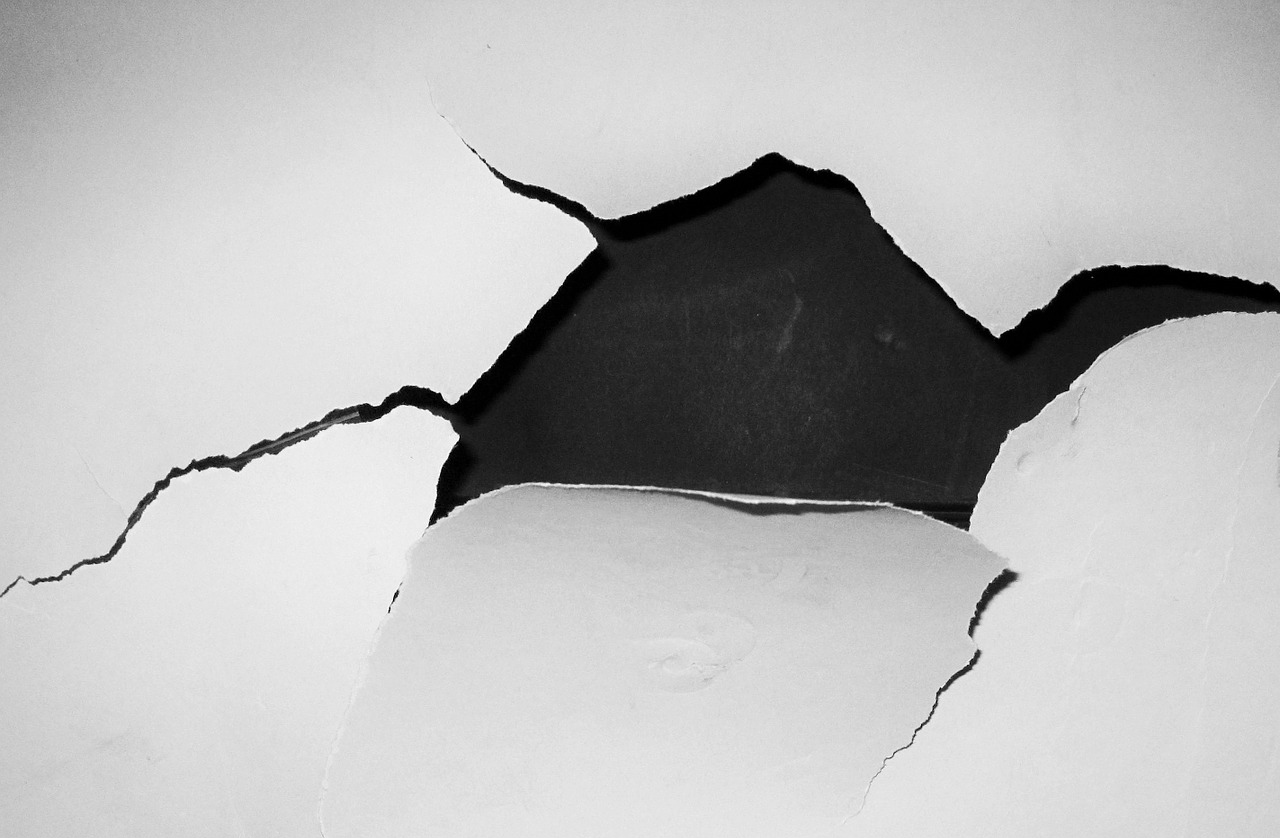 2. Maintenance items.  Things that can lead to major defects later.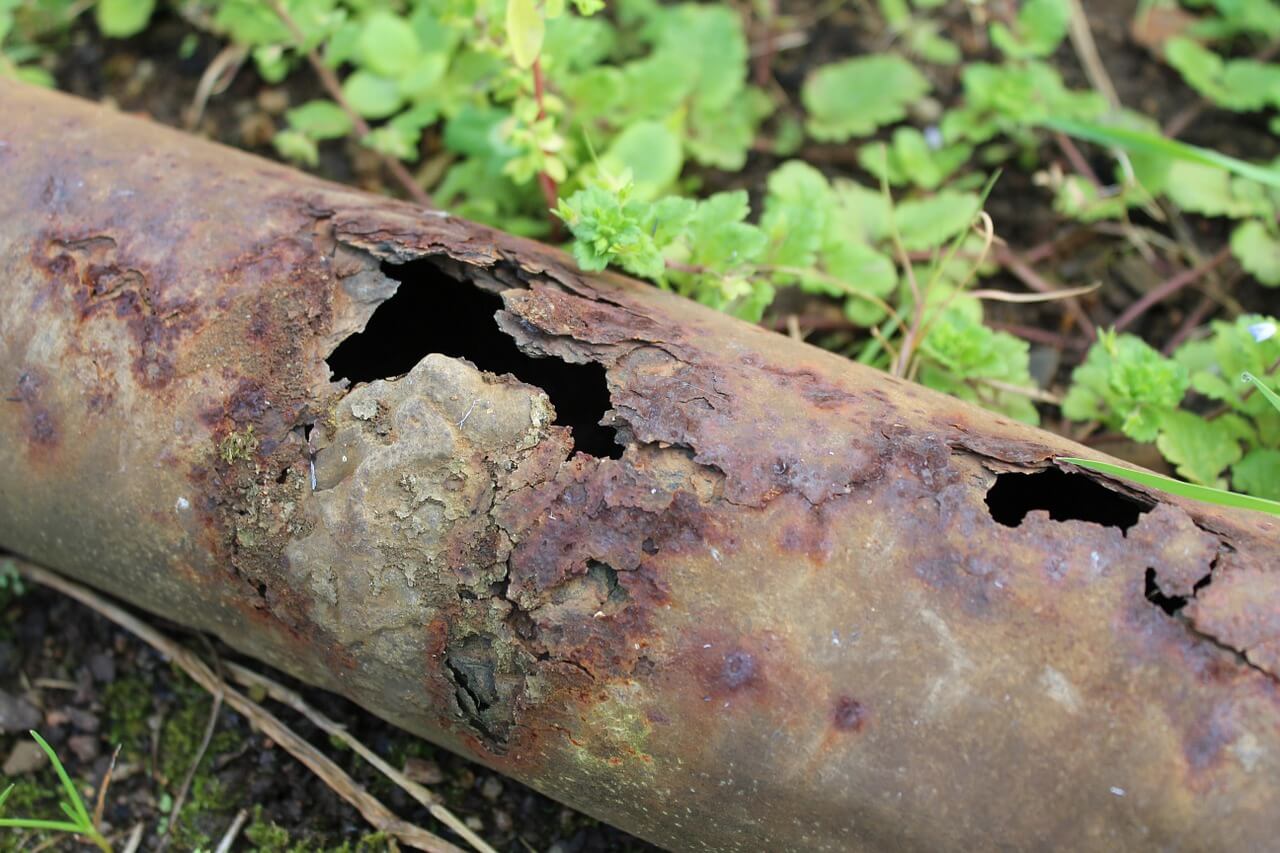 3. Things that may hinder your ability to finance, legally occupy, or to insure your house.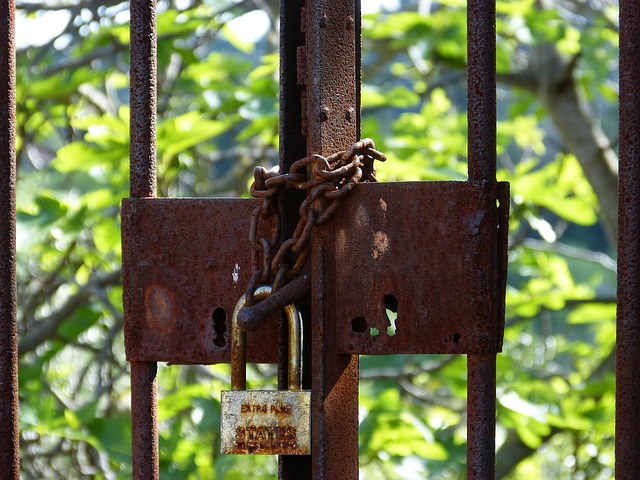 4. Safety Hazards.  These items should be fixed first and before you move into your house.