Home Inspector Hoover Alabama
Every single home in Hoover, Alabama deserves a thorough home inspection. Why? Because every qualified homebuyer deserves a high-quality home. A B Home Inspections has been providing premium home inspection services to Hoover and surrounding areas for over 17 years. Our inspectors are State-Certified, highly-trained, and pet friendly. Buying a home is a major life-changing decision and an enormous financial investment. Trust our instant home inspection reports to help you make an informed decision. Our detailed reports come complete with high-resolution photos before we even leave the property. We take the time to make sure you understand every page of your report before we leave. That's part of what sets A B Home Inspections apart.
We provide thorough and unbiased reporting services with the goal of protecting you, the consumer. We want to provide you with peace-of-mind before you make a large financial investment into a new home or commercial property. We're proud to serve Hoover and all of the surrounding areas.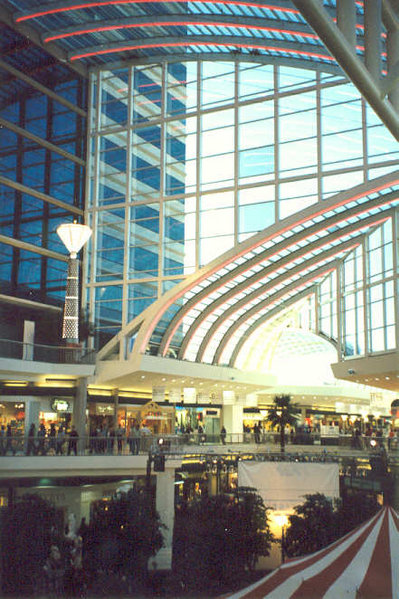 Home Inspections in Hoover AL since 2000
What does the A B stand for? Simply put, we inspect everything from Attics to Basements and everything in-between. And we've been providing high quality home inspections services to Hoover homebuyers since the year 2000. That's over 17 years of experience combined with high-quality training from InterNACHI, ASHI, and AIS. We're Hoover's trusted home inspections team.
High-End Home Inspections in Hoover Alabama
You expect high-end quality and attention to detail when you schedule a home inspection. Are you looking to book an appointment with the best home inspector in Hoover Alabama? Do you need accurate same-day reporting to speed along the buying process while also making sure this is the right home for you? Over the years, thousands of Hoover-area homebuyers have trusted A B Home Inspections to provide peace-of-mind about their new home investment. Here's some recent feedback from our customers:
Very useful information while I was there in person. I believe he is looking out for the best interest of the customer which is hard to find nowadays.
– J.H., May 2017
Thank you for your service!
– K.Y., October 2016
Always helpful and good with questions, Jim. I appreciate you!
– J.F., April 2016
Thanks so much! I really appreciate how you made it easy for me to understand the issues with the house and any potential reasons behind them.
– K.H., February 2016
Home Inspections | Mold Testing | Commercial Inspections | HUD | FHA
Give us a call at 205.835.5211 to schedule your Home Inspection in Hoover, Alabama.