The Best Bibb County Alabama Home Inspection Team
For over 15 years, A B Home Inspections has been serving all of Central Alabama with quality, on-time inspection services for residential and commercial buildings. We have assisted thousands of buyers just like you with our same-day reporting services over the years. Our dedication to thoroughness and quality is what keeps us on the list of best home inspectors in Bibb County Alabama. From Centreville to Green Pond, Woodstock to Vance, if you're looking for State-certified home inspection professionals, reach out to A B Home Online today. 205.835.5211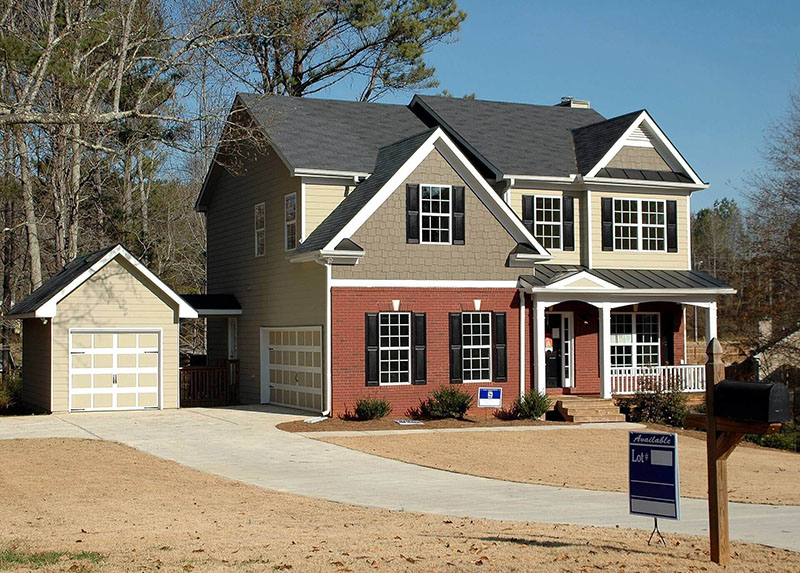 On-Time Home Inspectors: Brent | Centreville | Woodstock | West Blockton | Vance
Are you looking for a home inspection company that offers same-day or on-site reporting? Do you need help with an FHA or pre-listing home inspection? Our professional, on-time team consistently delivers top-notch service to all of Bibb County. We're State certified, and licensed to operate everywhere in Bibb County. Here's a list of the local areas we cover:
Centreville, Brent, West Blockton, Vance, Woodstock, Antioch, Brierfield, Active, Eoline, Green Pond, Sand Mountain, Sixmile, Lawley, Randolph, Gary Springs, Flat Top
Home Inspectors in: West Blockton | Sixmile |Centreville | Woodstock | Vance | Brent
A B Home Inspections provides thorough and impartial services in all of Bibb County. Purchasing through a USDA or FHA loan? Just reach out to 205.835.5211 and schedule your inspection today. A B Home Inspections checks everything from attics to basements before we sign off on your inspection report. Reach out to sales@abhomeinspections.com today to get started.
Certified Home Inspectors – Bibb County Alabama
Everyone at A B Home Inspections is trained and certified by InterNACHI, ASHI, and AIS. We stay up-to-date on building codes and new construction techniques. In addition to the standard Home Inspection services we offer, A B Home can help with any of the following: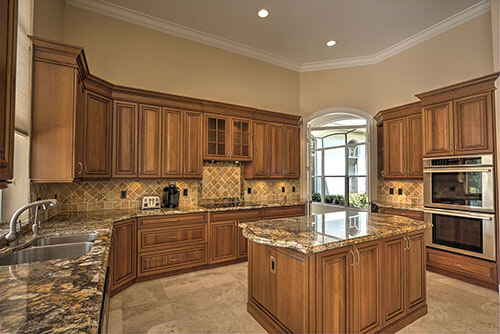 Thermal Imaging Inspections
New Builders Home Warranty Expiration Inspections
FHA Home Inspections
HUD Home Inspections
Roof Damage & Storm Damage Inspections
203k HUD Home Inspections
New Home Construction Phase Inspections Programs (4-Point Inspections)
Home Repair Verification Inspections
Lead Paint Inspections
Home Foundation Inspections
Pool & Spa Inspections
Mold Inspections
Structural Inspections
Annual Maintenance Home Inspections
Commercial Building Inspections
Construction Draw Inspections
Pre-Listing Inspections (Home Seller Inspection)
Give us a call to schedule your inspection today! 205.835.5211