Home Inspector Homewood Alabama
Looking for the top local home inspector in Homewood, Alabama? Are you about to buy a home, and you want to make sure you know what you're buying? A B Home Inspections has been serving Homewood and the surrounding communities for over 17 years. We're Homewood's trusted home inspector team providing the convenience of same-day, instant inspection reports. That's right, instant! We'll go over your complete report that includes high-resolution photos before we even leave the property. That helps you get to closing just a little bit faster. It's the little details like same-day reporting and InterNACHI training that set us apart.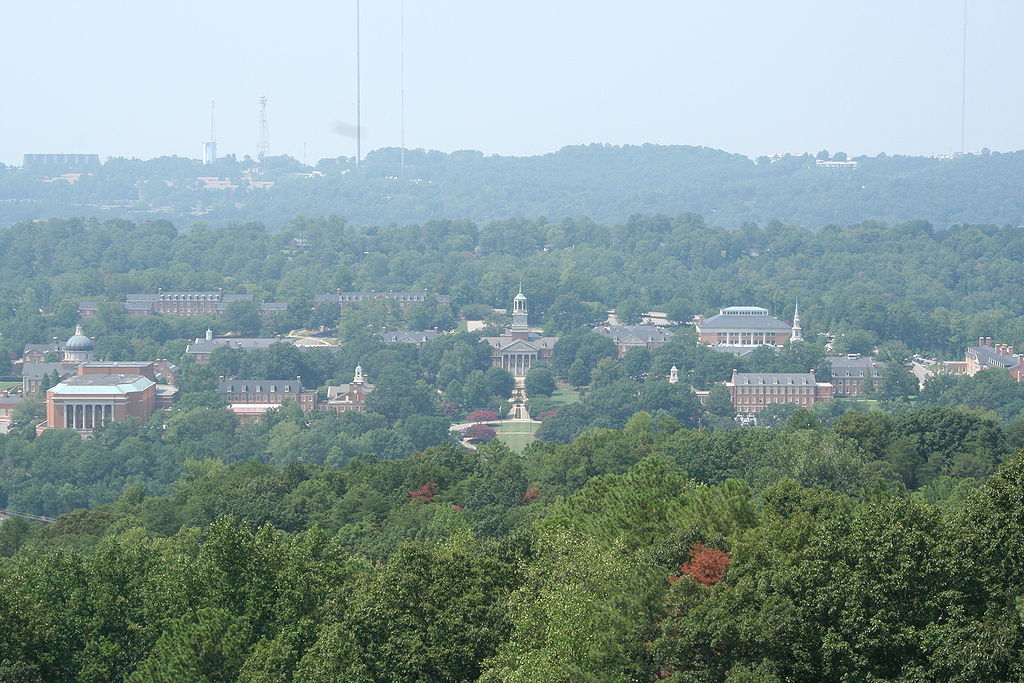 State-Certified Home Inspector Company | Homewood, Alabama
All of our friendly inspection team members are fully licensed in the state of Alabama. We also maintain our InterNACHI, ASHI, and AIS training certifications. Our thorough and timely reports cover everything from your attic to your basement, and all the details in-between. We'll give you an honest assessment on the age and condition of all the major appliances and costly systems like HVAC and plumbing. Homewood buyers trust A B Home Inspections to provide the information you need to make an informed decision.
Know What You Are Buying | Home Inspectors in Homewood Alabama
A new home is the largest purchase you're going to be making this year. For that matter, this might be the single largest purchase of your life. Be sure you know the condition of the home you are about to invest in. Your finances and personal safety depend on a thorough knowledge of the subject property. We put your interests at the top and strive to protect your rights as a consumer. A B Home Inspections has the knowledge and 17 years of experience to deliver a thorough and professional inspection you can count on.
A B Home Inspections: Home Inspectors Homewood AL
sales@abhomeinspections.com
205.835.5211